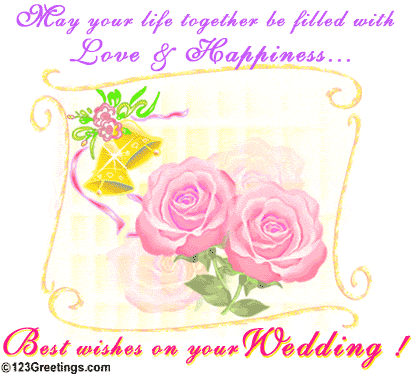 Turn a wedding dream into a dream wedding.

Balloons are elegant, sophisticated, romantic, sensual and fun.
From romantic entrances to whimsical sculptures to captivating canopies,
balloons set the mood, highlight important areas,
and transform any venue into a magical setting.
Fill your celebration with the simple elegance of giant heart balloons
Tulle and small balloon collars give this decor a romantic air.
Simple table arrangements, magical floating clouds, swirling arches or swaged with ribbon and bows,
double bubble balloons or confetti filled balloons are just a few ideas from the endless possibilities.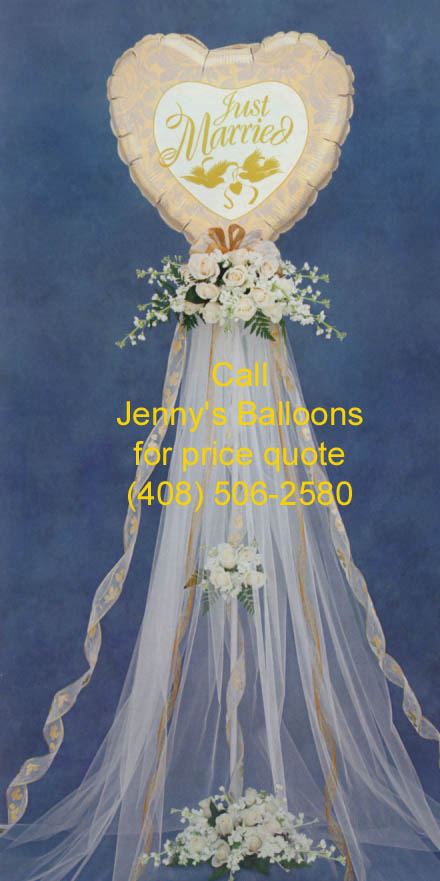 Use the charming couple as unique accents on guest book tables, gift tables, and at rehearsal dinners.
You can reach me on my cel (408) 506-2580 or (510) 441-7946
after 8:00 P.M. Monday-Friday and anytime Saturday-Sunday.


Fill the Bride and Groom's Table with dreamy Fantasy Arches
in coordinating Pastel Pearl balloons.
Anchor with monofilament line to create the illusion of fluffy, floating rainbow.
Use Fantasy Arches to table, and suspend them from the ceiling to define the dance floor .
Elegant Centerpiece


Perfect for weddings or any special occasion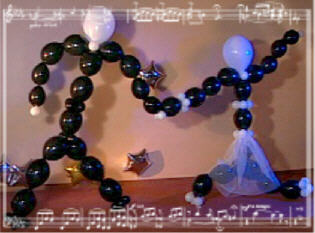 Click on any of the images to see them in full size
If the pictures didn't come out, just hit Reload again.
| | | | |
| --- | --- | --- | --- |
| Bride & Groom Table | Main Entrance Decoration | Sparkling Heart | Blue Topiary |
| Canopy | Elegant Arch | Dance Floor | Cake Table |
| Bride Groom's Table | Sparkling Love | Spring Love | Bay Area Bride |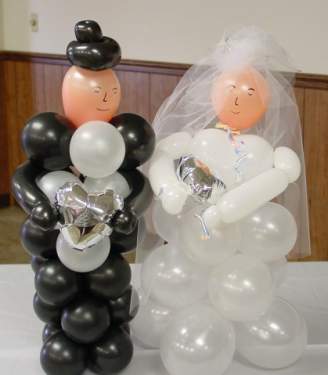 Wedding Photos Page 1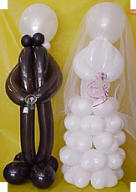 Wedding Photos Page 3


Wedding Photos Page 4


Wedding Photos Page 5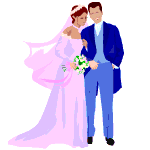 Fairy Tale Wedding Photos