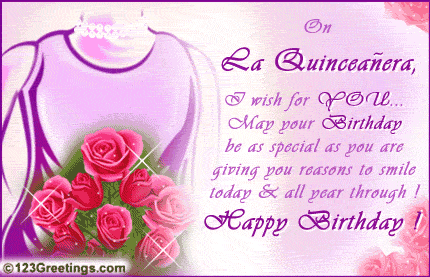 Sweet 15 quinceanera.

Balloons are elegant, sophisticated, romantic, sensual and fun.
From romantic entrances to whimsical sculptures to captivating canopies,
balloons set the mood, highlight important areas,
and transform any venue into a magical setting.

You can reach me on my cel (408) 506-2580 or (510) 441-7946
after 6:00 P.M. Monday-Friday and anytime Saturday-Sunday.


Perfect for quinceanera or any special occasion
Click on any of the images to see If the pictures didn't come out, just hit Reload again.
| | | | |
| --- | --- | --- | --- |
| Quinceanera | Quinceanera | Quinceanera | Quinceanera |
| Quinceanera | Quincenera | Quinceanera | Quinceanera Clouds |
| Quinceanera | Quincenera | Quinceanera | Quinceanera Clouds |


Back to Weddingplanner Webpage


Back to Balloons Webpage